Menomonie Public Library Foundation
Supporting the Library Since 1986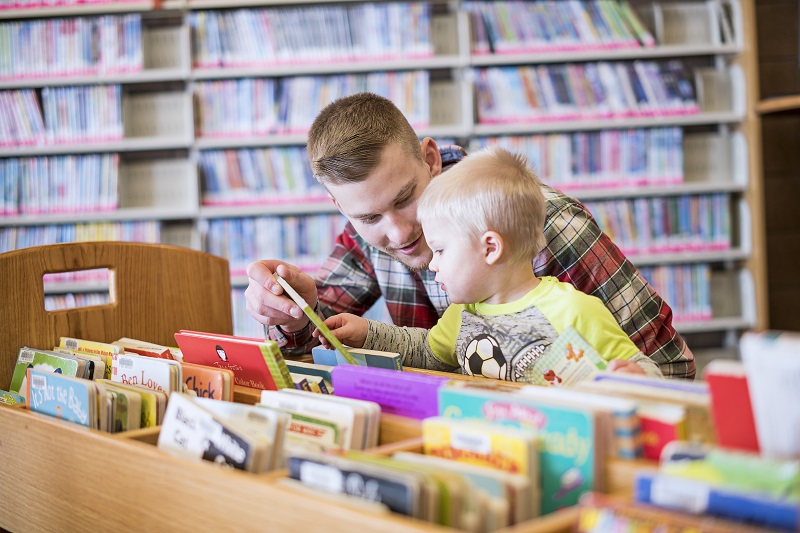 EXPLORE
The Menomonie Public Library Foundation has been dedicated to enhancing the Library and Menomonie for over 30 years. Through generous support from the community, the Foundation has been able to fund essential materials, programming and events, technology, and building enhancements.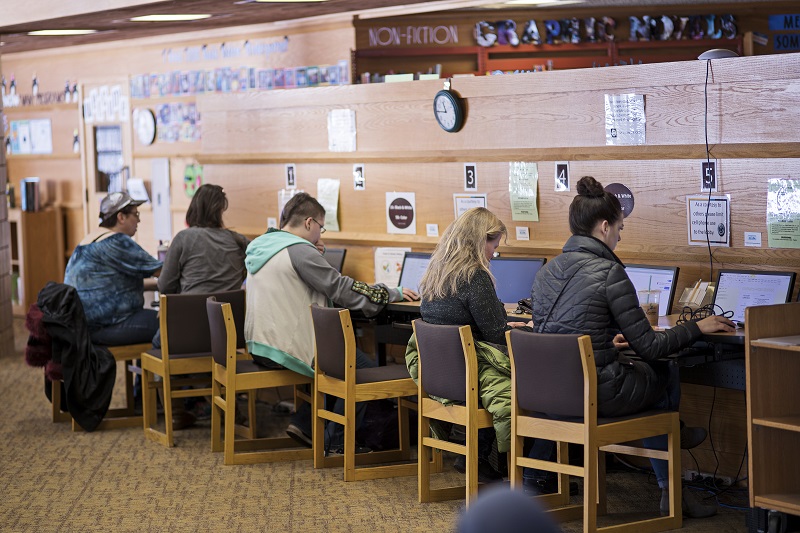 CREATE
With the help of the Foundation, The Menomonie Public Library has committed itself to helping the citizens of Dunn County to explore new ideas, create meaningful opportunities, and pursue lifelong learning.  The Foundation is proud of the support it has delivered to continuing it's mission of being a valuable resource to the community.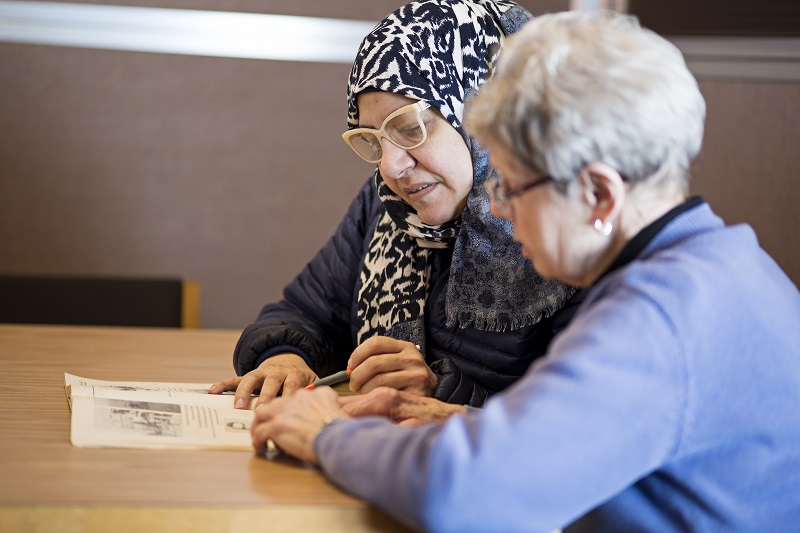 LEARN
We are working to create a strong, vibrant community where everyone has opportunities to learn, create, and explore.  Through the activities, materials, and technology at the Library, we are fostering learning for all ages, cultivating a stronger workforce, providing resources for small business, and offering a gathering space for Dunn County. 
Invest in Menomonie's Future
The mission of the Menomonie Public Library Foundation is to sustain, enhance, and ensure the continuing development of a valuable resource in this community. This is not possible without support from people like you.